Watch our explainer video to find out what to expect from a Layered Reality™ experience in 32 seconds!
Interact
Live actors draw you into the story and interact with you as you escape from 300ft Martian Fighting Machines.
"The actors pulled us into the experience and we became engrossed, and part of the action."
— Elizabeth, via Reviews.io
"The actors were phenomenal, especially Peggy. She really wasn't afraid to improvise with us, and really made it feel realistic!"
— Charlie W. via Tripadvisor

Step Inside the Action
Experience the Martian invasion all around you as you journey through movie quality sets. You'll feel like you're really there, as the experience uses the latest in performance technology and multi-sensory effects including:
Volumetric Holograms

Projection mapping

Binaural and ambisonic sound

Motion simulation

Haptics / vibration

Pyrotechnics

Aroma

Temperature, air flow and weather simulation

Virtual reality
"The visual effects are amazing and the experience is 360⁰ all of your senses are stimulated all of the time."
— Ian W. from Hinckley, via Tripadvisor
"Wow!!! Just wow...It was a fantastic few hours...The actors were fantastic, West End standard. The atmosphere, the props everything was amazing...All of your senses are used in this journey, from the smells, hearing, seeing and feeling! For me it is a must do and can't wait for Layered reality to do another adventure. Thank you for the great evening!"
— merlins_cesca from Totton, via Tripadvisor

Themed Bars
Enjoy a delicious meal and themed cocktails at 2 themed bars during your experience.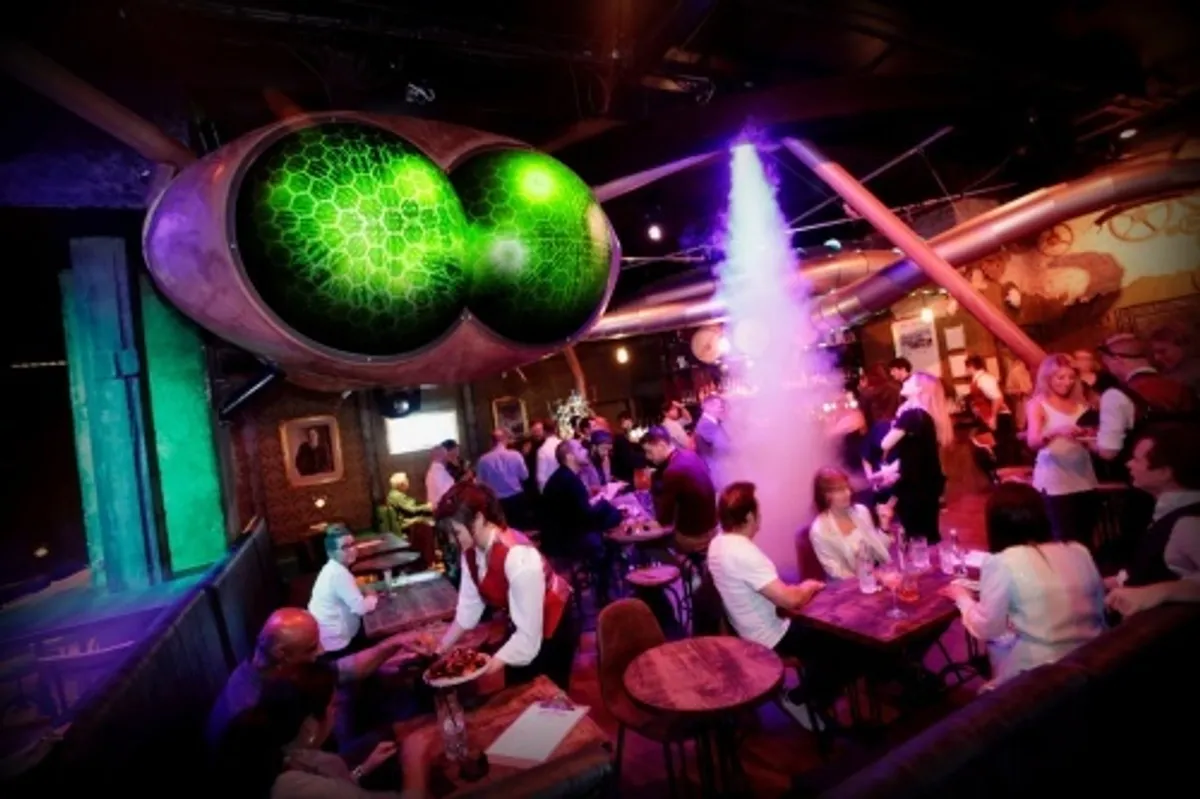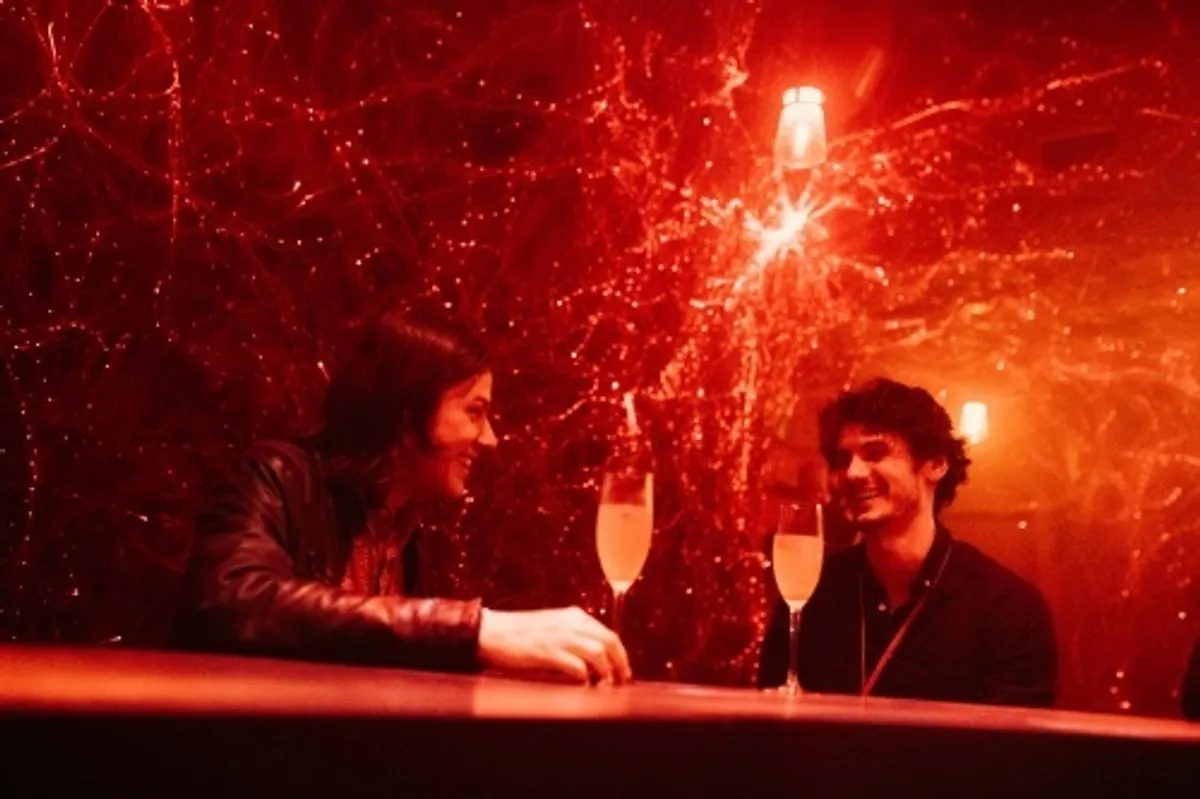 Watch Trailer

Hear What Guests Say
Guests who visit Jeff Wayne's The War of The Worlds: The Immersive Experience describe it as an "innovative & refreshingly different" and "exhilarating" experience. Here's what other survivors had to say...