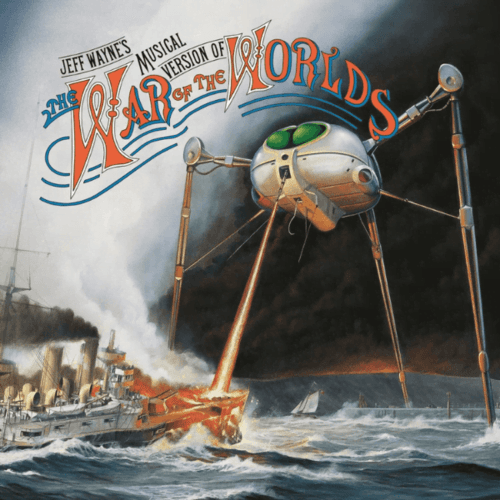 Jeff Wayne's Musical Version of The War of The Worlds: The Immersive Experience is based upon Jeff's iconic 1978 double album, with the exciting addition of the most cutting-edge technology from the world of immersive entertainment.
During the experience you'll walk, climb and slide through virtual reality and projection mapping, meeting real and holographic characters whilst feeling and smelling your way around the Martian Invasion. Of course, all set to the iconic soundtrack of Jeff Wayne's The War of The Worlds. The tracks featured include:
Horsell Common and The Heat Ray


The Artilleryman and The Fighting Machine

Jeff Wayne's Musical Version of The War of The Worlds is a classic work based upon HG Wells' dark Victorian tale, with music by Jeff Wayne and lyrics by Gary Osborne, Paul Vigrass and Jeff Wayne.
On reading the novel, Jeff Wayne was inspired by the themes of Invasion, Faith and Hope and he began to create his Work in 1975. Since the day of its release, 9th June 1978, the double album has gone on to sell an astounding 16 million records and has enjoyed commercial and critical success worldwide.
Featuring two international hit singles, 'The Eve of The War' and 'Forever Autumn', the Musical Version has achieved prestigious accolades including two Ivor Novello Awards, US Best Recording in Science Fiction & Fantasy, judged by Alfred Hitchcock, George Lucas and Steven Spielberg and UK's Classic Showman of The Year Award which Jeff won for the 2006 debut arena tour.
Its extraordinary life has now spanned over forty years (and still counting!) across all media including records, publishing, video games, international arena tours, merchandise and now, the multi-sensory Jeff Wayne's The War of The Worlds: The Immersive Experience.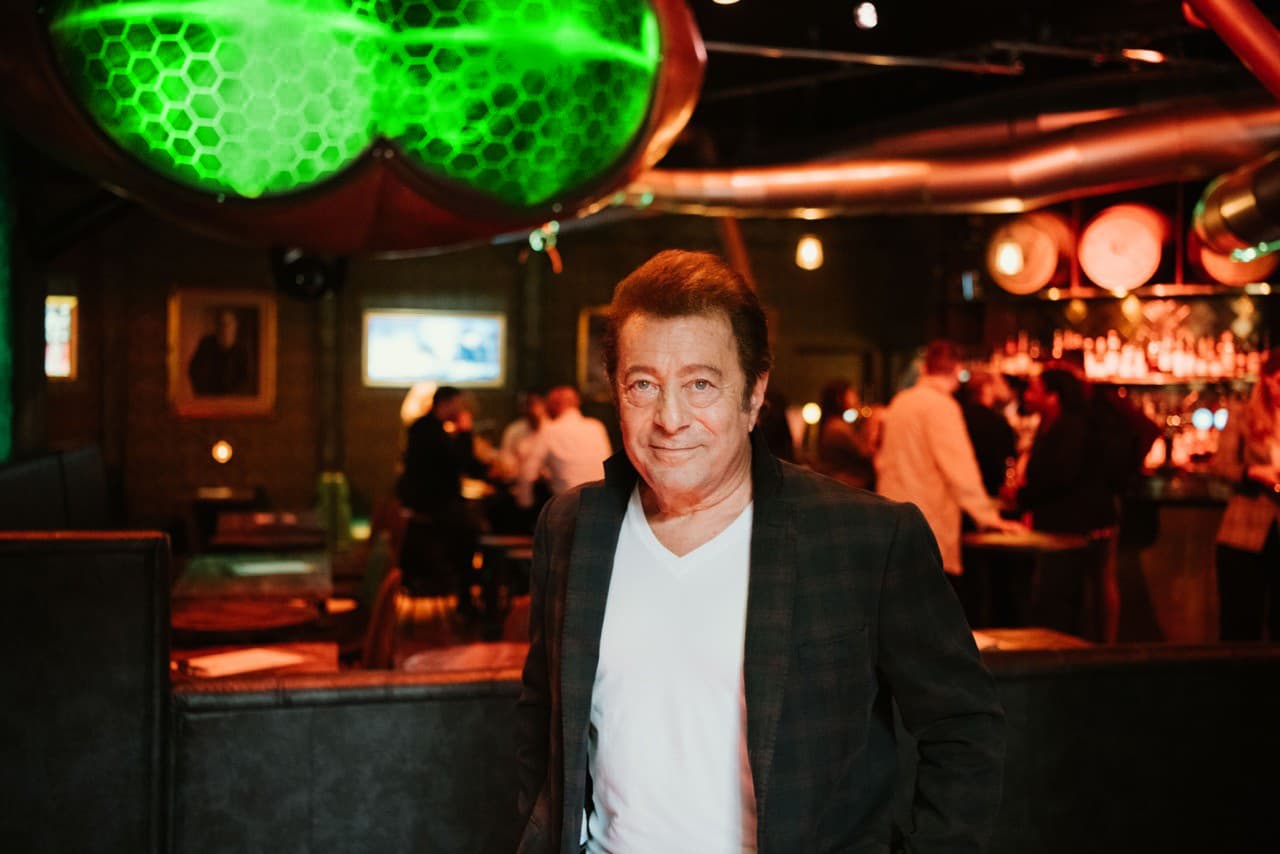 If you're a fan of Jeff Wayne's TWOTW this is an absolute must.
Every track remastered by Jeff Wayne exclusively for The Immersive Experience


100% overseen and approved by Jeff Wayne - from script, sets, and costume, to VR, lighting and sound design

Martian themed cocktails in The Spirt of Man Bar and The Red Weed interval Bar


Meet your favourite characters (yes, The Artilleryman and Ogilvy will be there!)


Digital cast stars Anna Marie Wayne and Carrie Hope Fletcher from from Jeff Wayne's The War of The Worlds Arena Tours.

Features 'The Eve of The War', 'Forever Autumn' and 'Dead London Part 2' sung by Justin Hayward (the original album 2006 - 2010 & 2022 Tours), 'Thunder Child' sung by Nathan James (2018 & 2022 Tours) and 'Brave New World' sung by Kaiser Chief's Ricky Wilson (The Artilleryman, The New Generation album & 2012 Tour)

5D Effects, Volumetric Holograms, VR


Be IN the action - not just watching


Multi Award-Winning including THEA award (Oscars of the Industry)


Fans say "If you love the music, you'll love this", "a MUST Do for TWOTW fans", "You'll kick yourself if you miss this".
---