If your dad doesn't know what to expect from a Martian invasion, share this video or watch it together - it has everything you need to know in 39 seconds!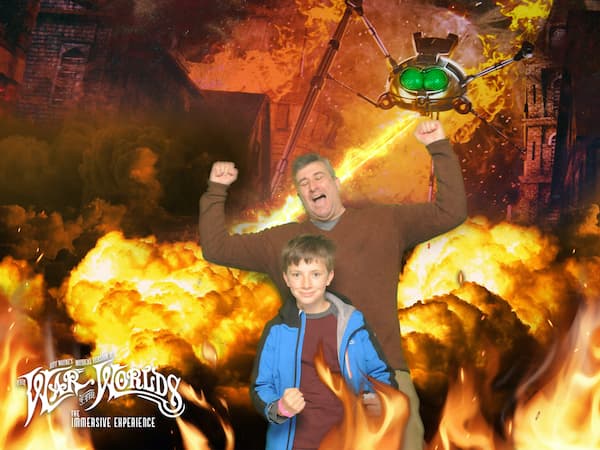 See what other people had to say after surviving the Martian invasion with their Dads. They "loved every minute", "had an amazing time" and "the smile on my dad's face said it all":
WATCH THE TRAILER
If you don't know which date to book, you can get your dad a gift voucher so he can choose when to visit.